Since I'm soooooo stressed cuz work, I went to beauty store to spend some money... ya I don't know why it works for women
I got some body spray, nailpolish and cuticle remover from Avon Shop wich is GREAT.... all of them. The body spray is a sweet fragance of pink bouquet and ambar, really nice. The cuticle remover is my new favorite product for hands. It really works! it let my cuticles very moisturized, and it cost less than 3 usd. Anyway I want to try the remover from Sally Hansen too, I think it can be very superior.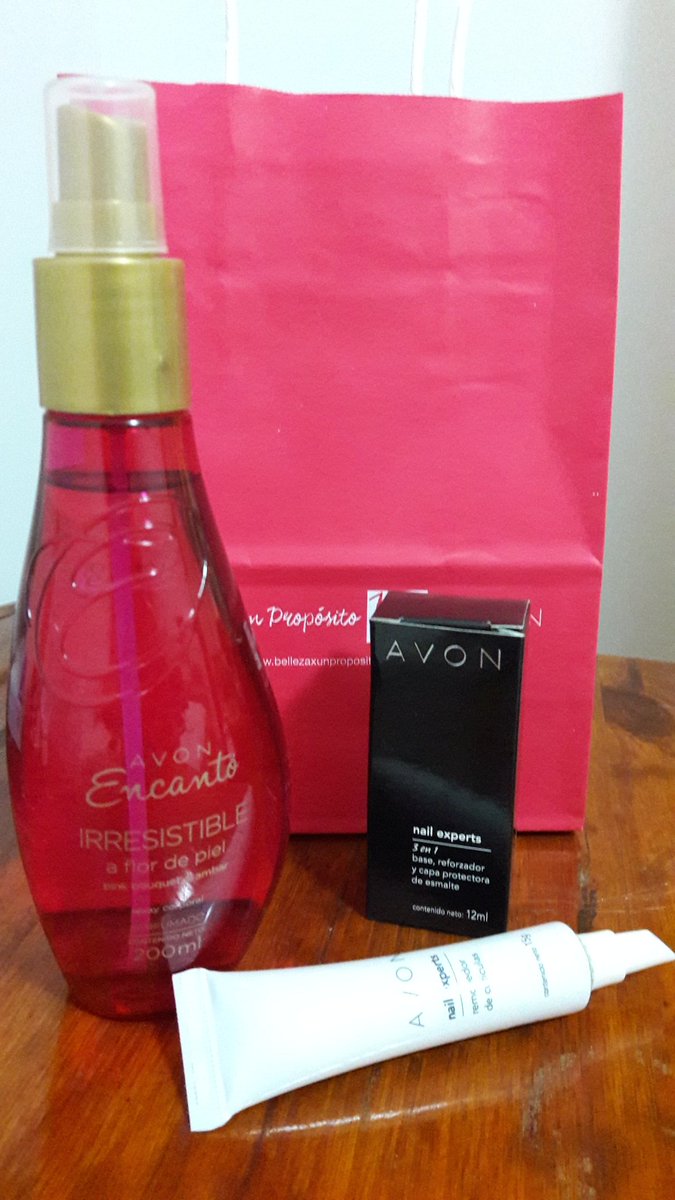 Next week i think I will buy shoes. Ah!!! talking about shopping FINALLY I'm going to get my order from COLOURPOP in the following days. I did the order in September... I got it 3 months after
stupid country.
But this means that I'll get all the make up Michael sent to me in 1 or 2 months